This past year has been one of tremendous progress for the Campaign for the Boys, which launched publicly in November 2021. We have a month remaining before we officially close the campaign on December 31, 2023, and as you will see on the following pages, many Tigers have continued to step forward to help us meet the goals of the campaign.
We have made excellent progress on our efforts to endow tuition assistance and ensure Woodberry is affordable and accessible to all future students who have the talent and will to succeed as Tigers. Several new scholarships were established this past year, including a wonderful gift from members of the class of 1973, who dedicated their reunion gift in memory of their deceased classmates. To witness men celebrating their fiftieth reunion milestone and ensuring access to Woodberry for the boys of the future is a true, lasting expression of brotherhood.
A second priority of the Campaign for the Boys is supporting the faculty and staff who deliver on the school's mission each day. This year we reached our goal of paying every full-time staff member a living wage of at least $15 per hour. We've also continued to increase faculty compensation and have built several new faculty homes. Woodberry offers some of the best boarding school housing in the country, and we will continue to invest in it to support the men and women who serve as dedicated teachers, coaches, and advisors.
So much of our success is made possible by wonderful alumni and parent volunteers. You will read about a few of them on the pages that follow; I hope you will be sure to thank them should your paths cross. And I look forward to seeing many of you soon, whether on campus for Reunion Weekend or a game, or at one of our regional events around the country. A highlight for me every year is visiting with so many of you, and I look forward to many more visits this year.
Thank you again for making Woodberry Forest School a philanthropic priority. Whether you made a gift to the Campaign for the Boys, volunteered as a class volunteer or regional chapter leader, or stepped up to lend a hand to another member of the Tiger Nation, I'm grateful for all that you have done and continue to do for this special school.
Sincerely yours,

Catherine Wharton (P '15, '17)
Assistant Headmaster for
External Affairs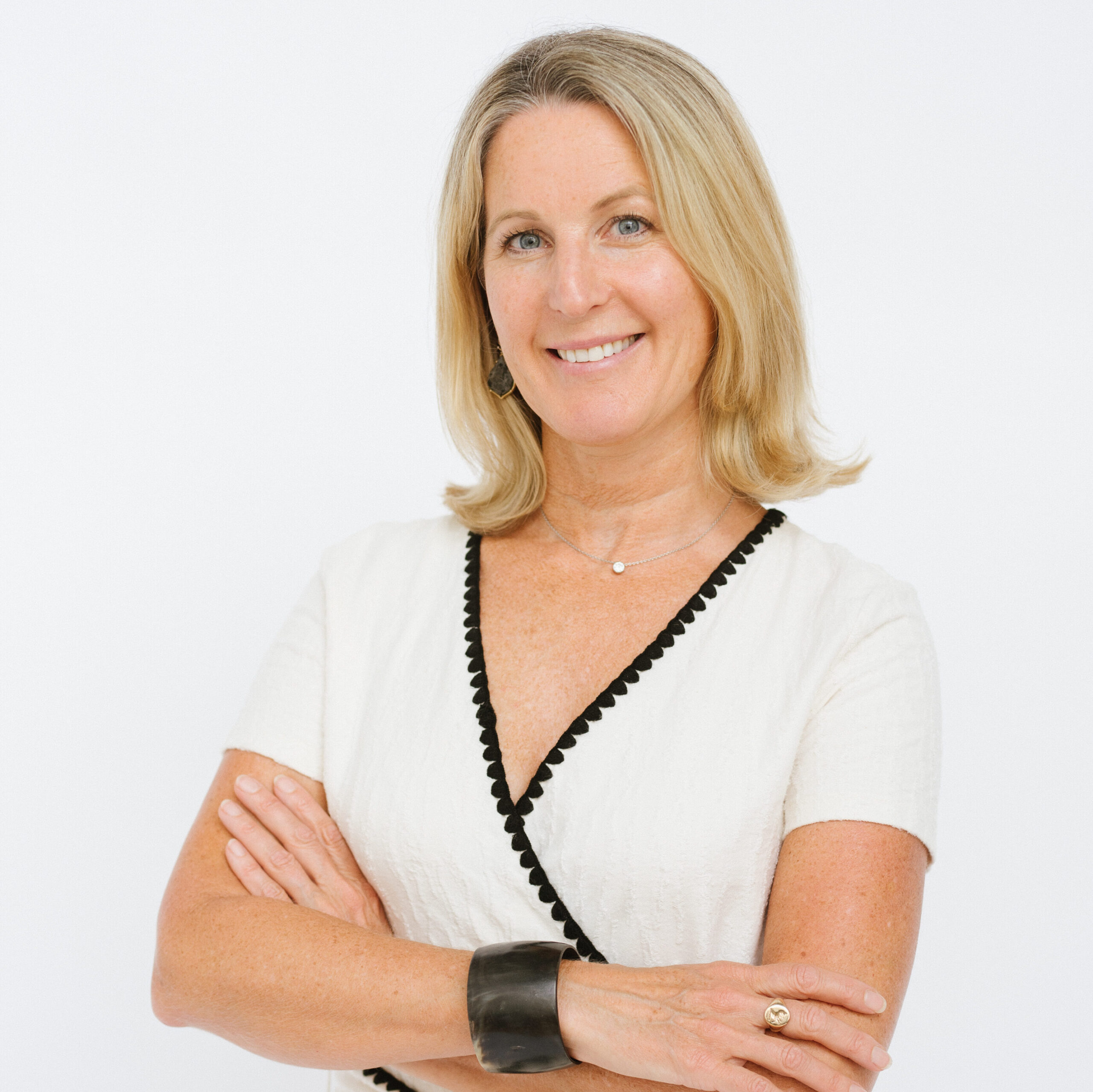 Philanthropic Support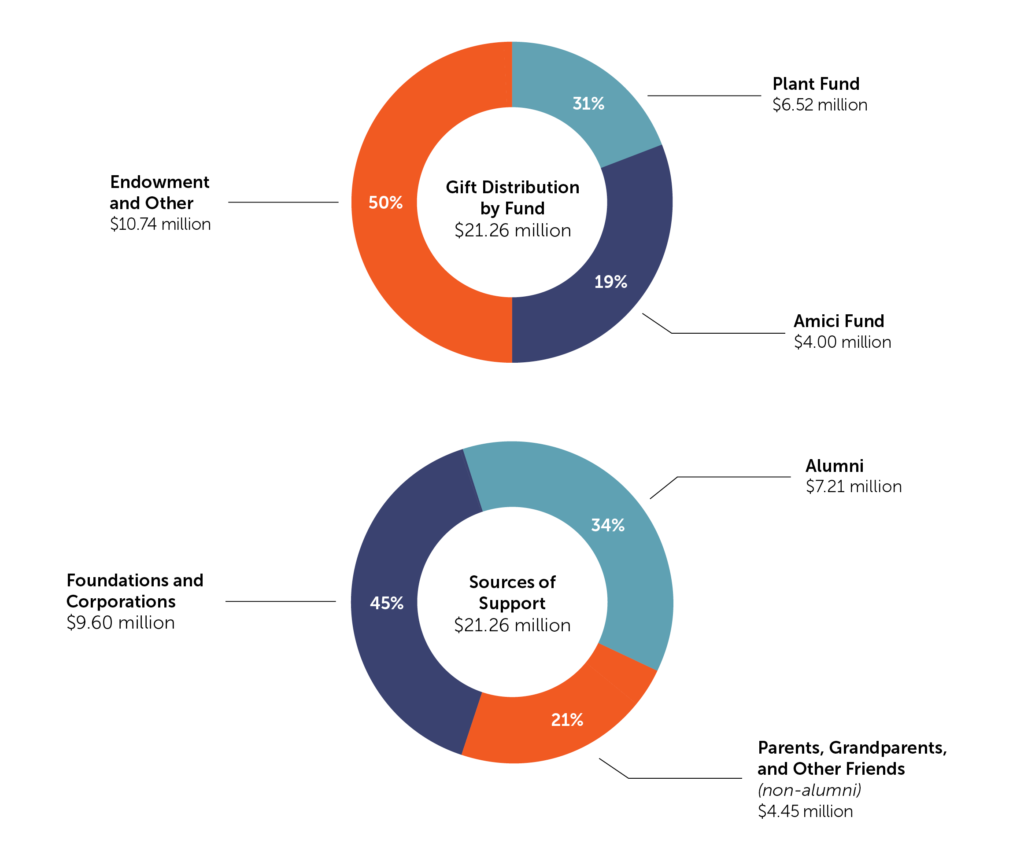 Operating Budget Summary